We would like to invite you to join us for the first B-One event, taking place on February 10th 2022. This virtual event is a scientific standalone meeting, initiated and funded by UCB Pharma and its affiliates, and available to healthcare professionals only.
B-One is planned to be a yearly Northern European cross border Scientific Exchange Concept, that has been created together with a Scientific Steering Committee with the objective to enhance knowledge, share best practices & clinical experiences regarding osteoporosis management as well as to establish collaborative efforts to answer unmet medical needs. The aim for this event is to bring the bone health community in Northern Europe together to discuss the latest research and thus "Be One". Furthermore, through interactive polls and breakout rooms, we will explore the different insights between countries on a range of topics.
Please complete the registration form below to register your interest in attending this meeting. UCB Pharma and its affiliates reserve the right to refuse access to those who are unable to confirm their status as a practicing healthcare professional. Your place at this meeting is not confirmed until you receive confirmation from the meeting organizers.
Fields marked * are compulsory.
Be One - Be There
---
Speakers at the B-One Event 2022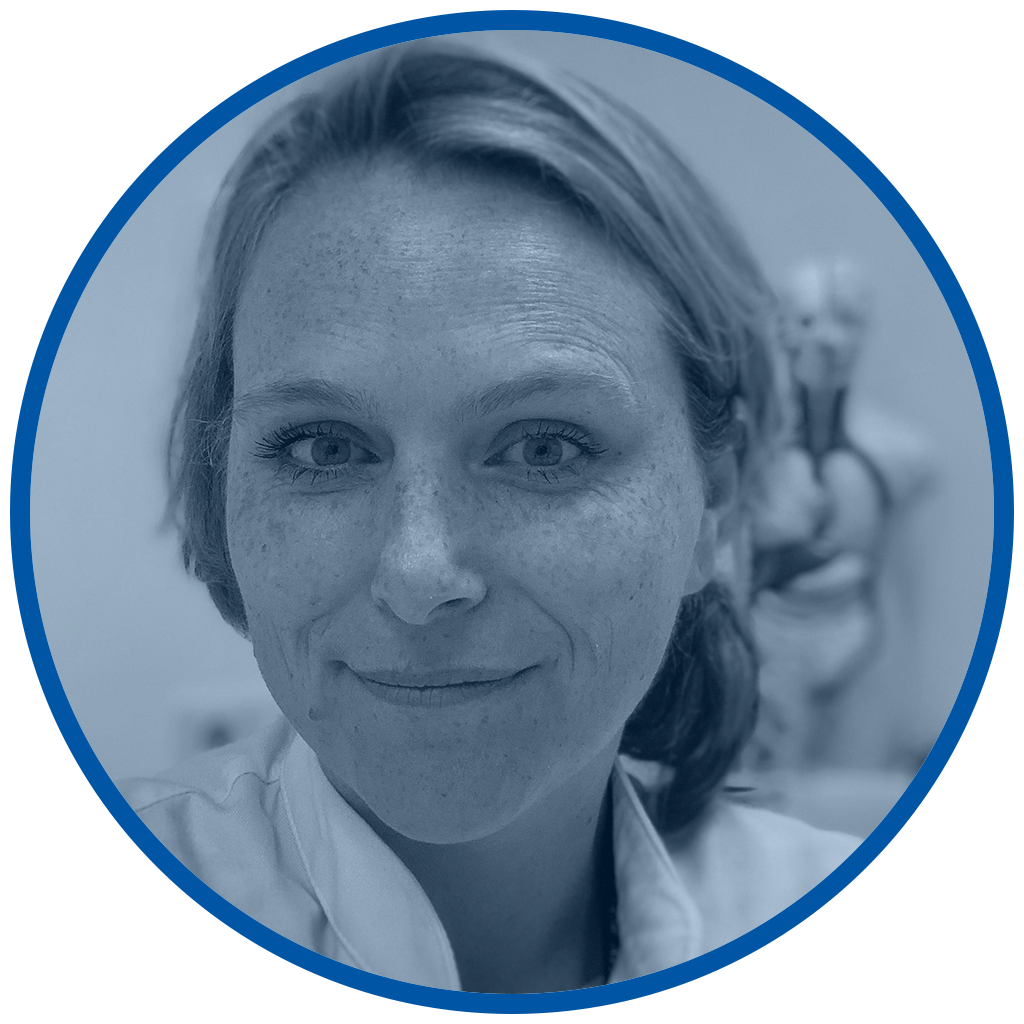 MD, PhD Natasha Appelman-Dijkstra
Department of Internal Medicine/Endocrinology LUMC Leiden, The Netherlands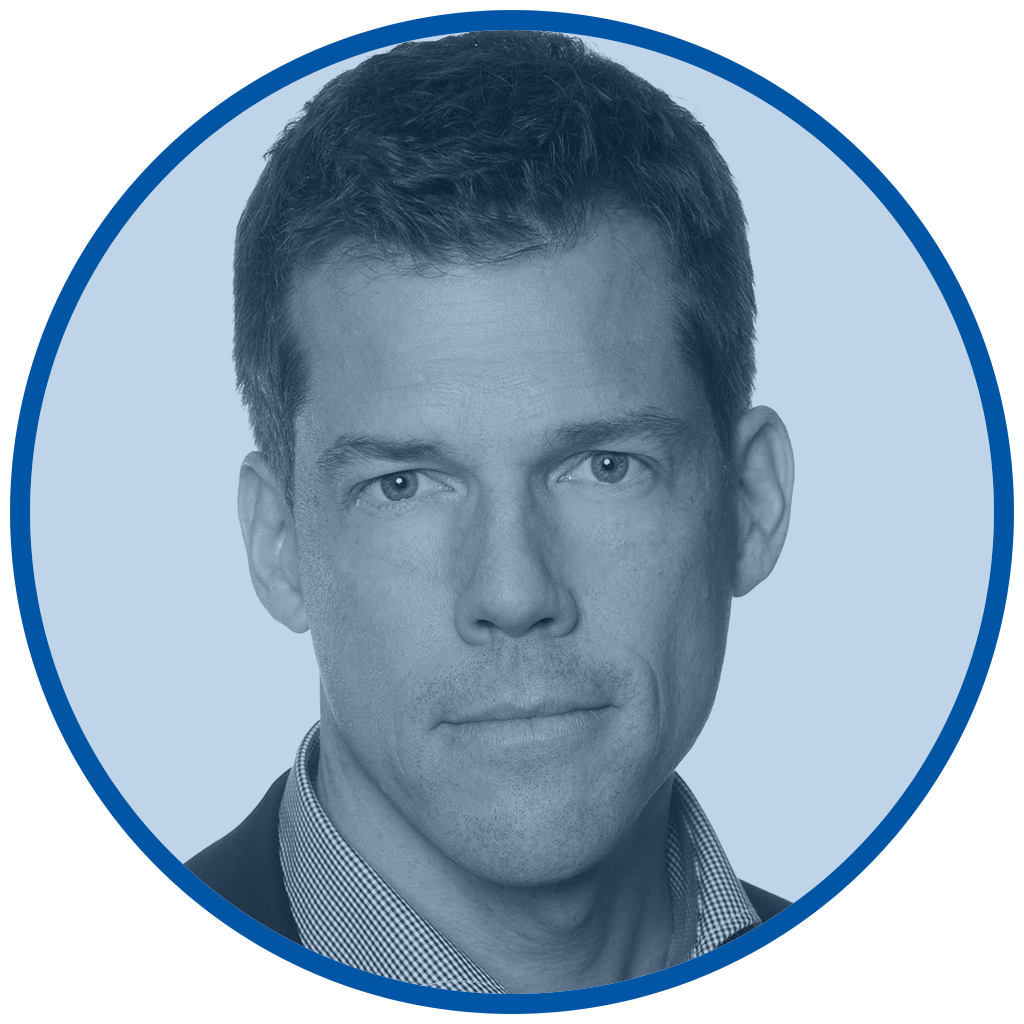 Prof, MD, PhD Mattias Lorentzon
Head of Geriatric Medicine, Institute of Medicine, Sahlgrenska Academy, Sahlgrenska University Hospital, Mölndal, Sweden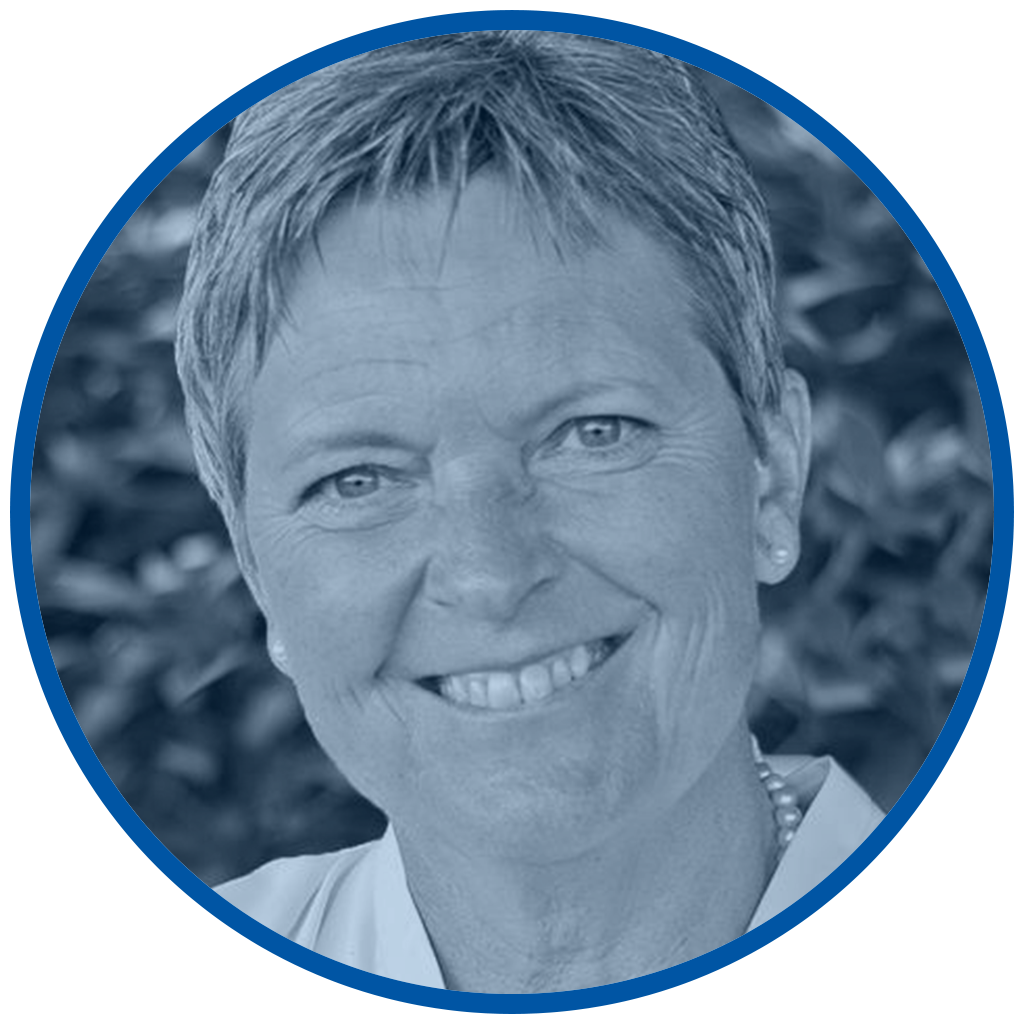 Prof, MD, PhD, DMSc Bente Langdahl
Department of Endocrinology and Internal Medicine, Aarhus University Hospital, Denmark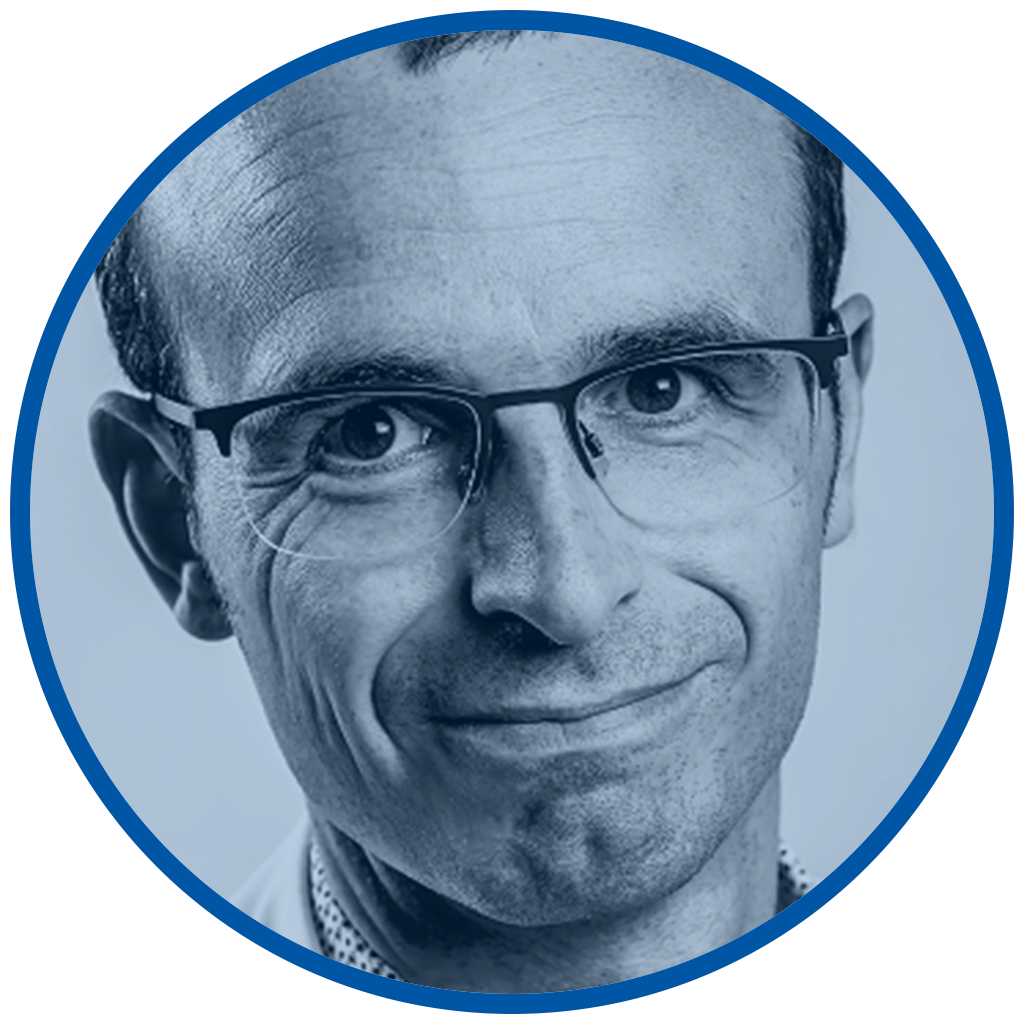 MD, PhD Michaël Laurent
Centre for Metabolic Bone Diseases at the University Hospitals in Leuven, Belgium
---
Agenda
15.00-15.10

Welcome & Objectives - Introduction to the concept

// UCB Northern Europe Medical Osteo Team & Steering Committee

15.10 - 15.40

Optimizing individualized clinical outcomes with bone-forming therapy and why the treatment sequence matters

// MD,PhD Natasha Appelman-Dijkstra

15.40 - 16.10

Individualized treatment from the patient perspective - who is the osteoanabolic patient?

// Prof, MD,PhDMattias Lorentzon

16.10 - 16.40

Early clinical experiences of treating with a sclerostin inhibitor

// Prof, MD, PhD, DMSc Bente Langdahl

16.40 - 17.10

Highlights - connecting latest published data with current treatments

// MD, PhD Michaël Laurent

17.10 - 17.25

Break

17.25 - 18.25

Regional/local hubs




1. Transitioning between treatment modalities - How, when, why?

// DK, SE, NL


2. Patient profile

// NO, BE, LUX

18.25 - 19.00

Sharing from regional/local hubs - Summary

// UCB Northern Europe Medical Osteo Team & Steering Committee