Have you ever faced challenges treating women with psoriasis?
This website provides helpful tools to deliver effective and personalized disease management for your patients.
Despite significant developments in psoriasis management over the past few years, women may still face barriers to making informed decisions that can affect their treatment.4
Taking women's distinct needs into account, we have worked with expert dermatologists to co-create a toolkit of educational resources around personalized care specifically for women before, during and after pregnancy to help raise the standard of care.
Hear from 3 dermatologists on how materials on this webpage can be used in your clinical practice
Visit our subpages for more information
Use these materials to better support treating women with psoriasis
These materials aim to support you in your clinical practice and include updates on the latest data and guidance on how to implement shared decision-making for a more personalized approach, helping to raise the standard of care for women living with psoriasis.
Find out how our valued partners make a difference in psoriasis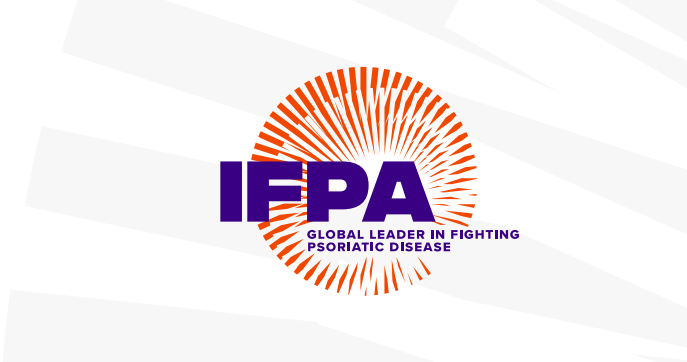 Learn more from EUROPSO, the European umbrella organization for psoriasis movements.
For more information and resources to support women and psoriasis, visit our partners at EUROPSO.
Learn More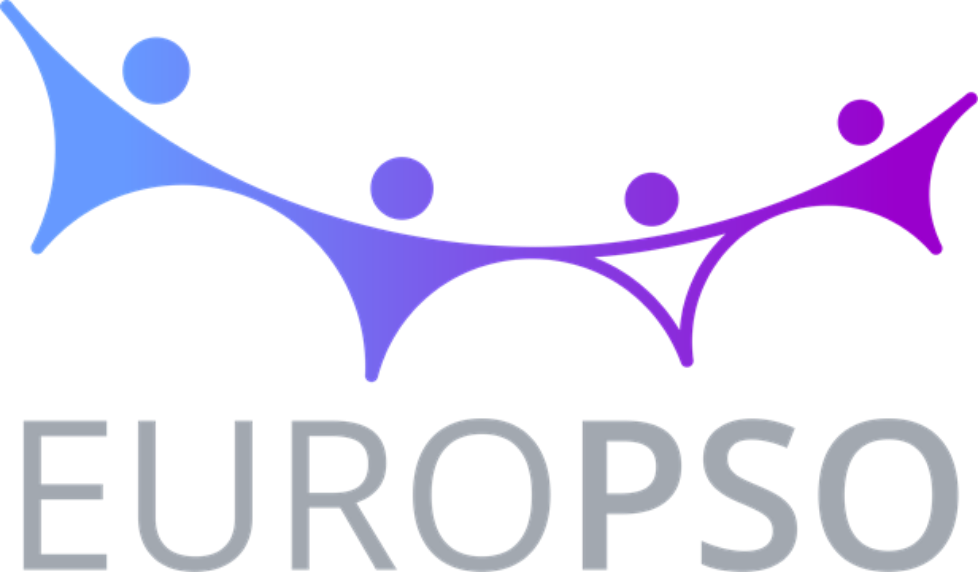 About UCB
UCB is a global biopharmaceutical company focused on creating valuable solutions that make improvements to the lives of people living with severe neurological and autoimmune conditions now and into the future.
Do you want to know more?
We'd love to speak with you to explore how we can support you and your patients in personalized care. Click here to contact our local team.
Contact us
Your feedback about this page is key. Please take a minute to review our content!
This website is targeted at EU and UK healthcare professionals only and not intended for the USA.
This is an international diseases awareness campaign. The information on this website is not country-specific.
REFERENCES
van der Schoot LS, et al. J Eur Acad Dermatol Venereol. 2019;33(10):1913–1920.
Gottlieb AB, et al. Int J Womens Dermatol. 2019;5(3):141–150.
De Simone C, et al. G Ital Dermatol Venereol. 2020;155(4):434–440.
Murray S, et al.. BMJ Open. 2021;11:e043960.